WELCOME TO ARMADA ENTERPRISE CAR RENTAL SERVICE
We are expert in self-drive car rental services, chauffeur and car leasing provider. We provide services to individual (domestic & international tourist), corporate companies and also government agency at a reasonable price.
WHY CHOOSE US
Armada Enterprise is an established and trusted company, making car rental very easy. We offer you with lower rates and provide you a wide range of vehicles to choose from. Most importantly, our dedicated team will always be there to assist and serve you in every way. As your need will always be our priority.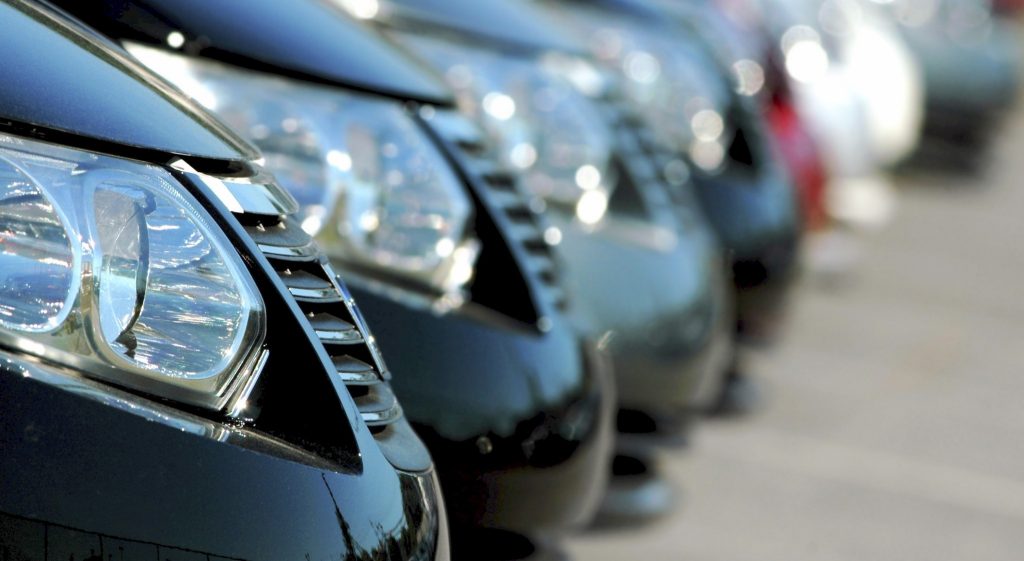 OTHER RENTAL
As the highlight of our company, we offer transportations for corporates that involve in wide-ranging projects such as:
(1) Bus Worker
(2) Forklift/Crane/Heavy Machinery/Lorry/Lorry Crane
(3) Vehicles that fulfill the requirement to enter Shell MDS (SMDS), Malaysia LNG (MLNG) & ASEAN Bintulu Fertilizer (ABF)